MCMI Retirement Announcement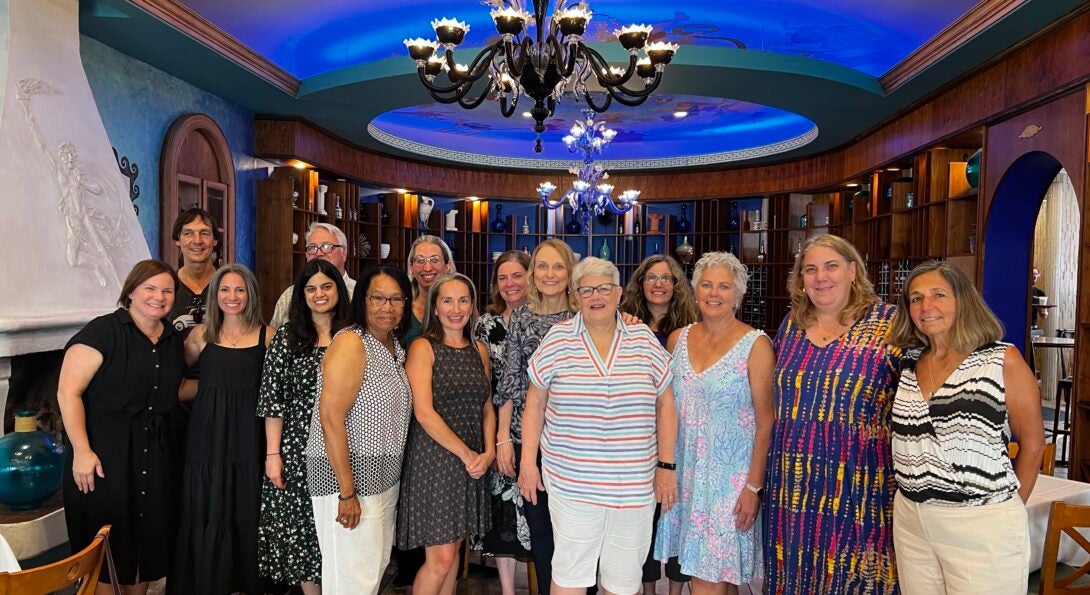 Congratulations to MCMI coaches Joanne Baker and Margie Pligge on their retirements! 
We were thrilled to be able to gather together this week to honor these two remarkable ladies with a celebratory send-off. Joanne and Margie have been invaluable members of the MCMI team. They have been fantastic colleagues, unparalleled mentors, and true friends to us all with their thoughtful insights, vast content knowledge, and loving demeanors. Their work has touched the lives of countless students and educators, and  their contributions to our work will be greatly missed. 
We wish them all the best and hope they relish every moment of their retirement adventures.